Worcester Palladium | Worcester, Massachusetts
Are YOU ready to experience a NIGHT that you will never forget?! Kreator and Sepultura are coming to the Worcester Palladium on May 13th, 2023 and it is sure to be unforgettable! WITNESS the mind-blowing and EXHILARATING energy that comes from these German and Brazilian thrash legends.
After THIRTY-SIX years in the scene, Kreator has created an impressive and diverse catalogue of songs. Fans will be able to hear all of their greatest hits such as 'Pleasure To Kill', 'Flag of Hate' and 'Under the Guillotine'.
Sepultura is the legendary Brazillian metal band that NEEDS no introduction. You know what to expect when they hit the stage; you'll be able to mosh-pitt and rage-out to all their classics like 'Chaos AD' and 'Roots', as well as their newer releases.
Don't miss out on these two ICONIC bands as they light up the stage for one unforgettable evening! Get your tickets NOW for an experience of a lifetime. The KREATOR x SEPULTURA live concert experience at the Worcester Palladium on May 13th, 2023 will be one for the books!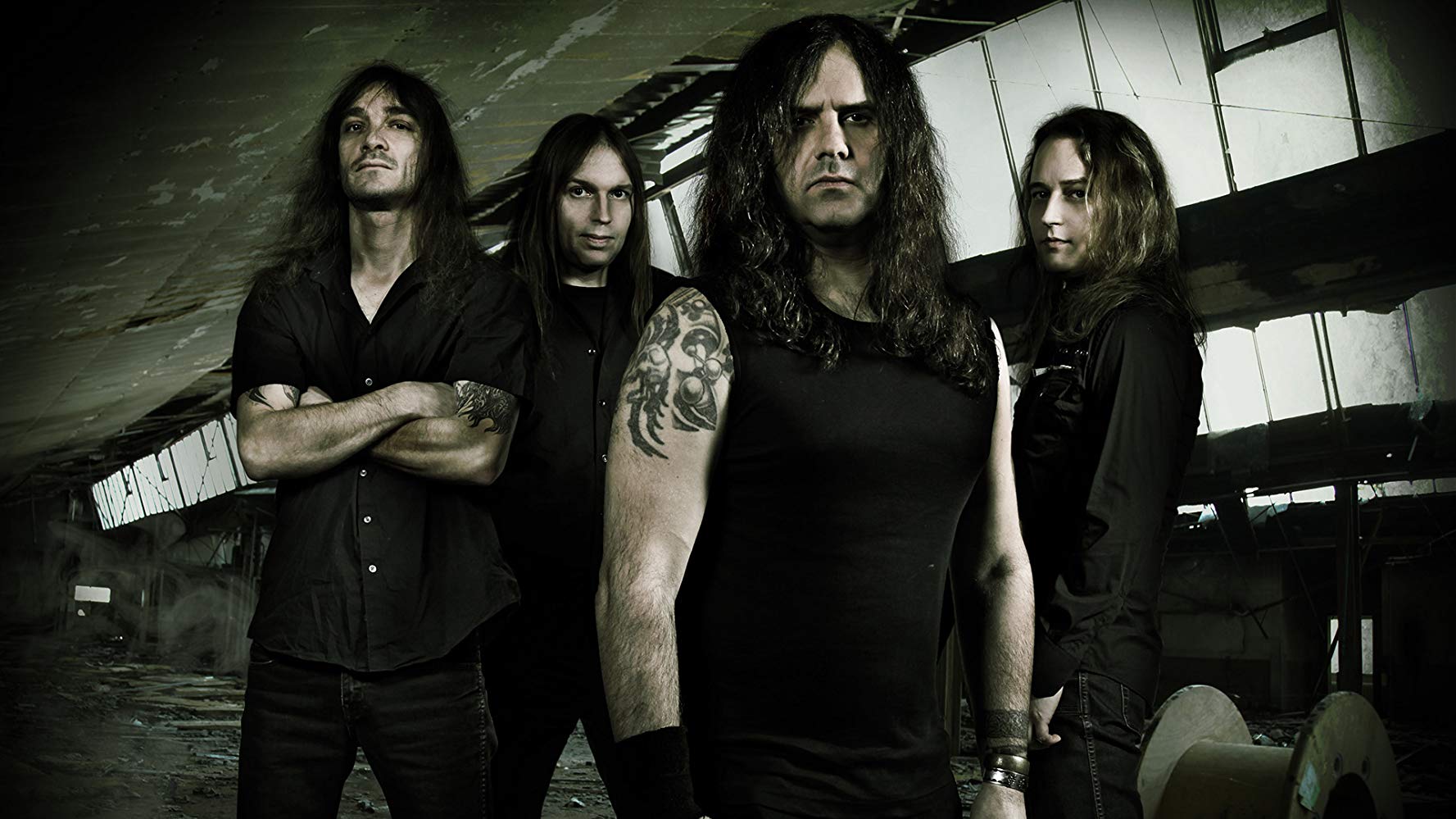 Don't miss out on an unforgettable night of pure METAL when Kreator and Sepultura take to the stage at the Worcester Palladium in Worcester, Massachusetts alongside special guests Sacred Reich, Flotsam and Jetsam, and Soulless. A SEISMIC collision of thrash and death metal from the two pioneering acts is sure to bring the house down!
Kreator, of course, need no introduction, having lit up stages all over the globe with their electrifying riffs and head banging anthems for over 30 years. They are sure to have you moshing from the first riff to the last, no matter if you're a long-time fan or just a novice discovering the Raging of Thrash for the first time. Acclaimed for reviving the thrash metal genre in Germany, Kreator has earned itself a slew of awards and accolades, being dubbed 'Godfathers of German Thrash Metal'.
Also gracing the stage is the iconic Sepultura, a band that has been shaking up the thrash and death metal scenes since its formation in 1984. It's impossible NOT to be moved by Sepultura's hard-hitting approach, embodying the spirit of rock and metal. With nine studio albums, numerous awards, and a string of world tours behind them, Sepultura can be counted on to bring the roof down the Worcester Palladium.
Don't miss out on the chance to experience the explosive energy and ferocity of these titans of thrash and death metal LIVE! With deep-rooted history, deeply passionate performances and memorable hits, Kreator and Sepultura are sure to make this one unforgettable concert.
Head on down to the Worcester Palladium on July 5th and get ready to make memories that will last a lifetime! GRAB YOUR TICKETS NOW before it's too late!